Gary and Jen are married!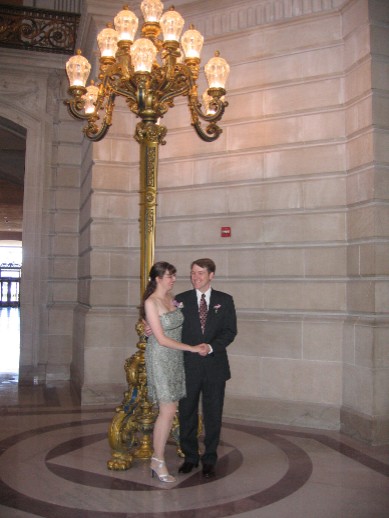 August 26th, 2004
San Francisco, California
We're taking off the entire month of September to go on our honeymoon in Europe. Our first stop is Amsterdam, followed by Brussels, Bern, Rome, and finally Athens. Check out Jen's online journal of the trip!
More pictures are here.
---
We are registered at the following stores: